Copio Construction

Customers Say...
Pastor Manning
"The insurance refused us, but in contacting Copio, they made it happen, and from the very beginning until the end they were very professional, very courteous, and they did what they had promised that they would do. From the very onset, you could feel the confidence in being able to hire them as your contractor: all the way down to the clean up, it was amazing how they handled themselves so professionally. They went above and beyond some of the things that we thought that could not be done, they went ahead and did it and when we were finished with the job it was amazing. Not one job that I've had with Copio Construction have I had any problem, whatsoever."
See More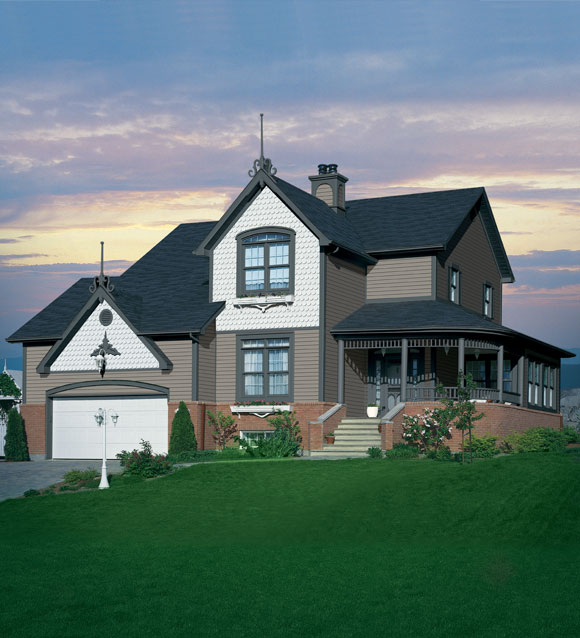 We Take Care of Everything
Hail or Wind Damage? Relax!
Let the experts at Copio Construction battle the big insurance companies on your behalf. Our motivation is simple; we don't win until you do!
You Can Trust Copio
Confidence in Copio
Our industry's recognition and achievements speak clearly of the honest and integrity we constantly uphold. Call us today and we will show you that there is a better way!
Certified Installers
Best in the Industry Warranties
Copio Construction is authorized by our suppliers to offer enhanced warranties that 90% of our competition cannot offer. Who will you choose for your home?
What We Believe
We believe in supplying the best service to the greater Lake St. Louis, MO area in roof and siding repair and replacement. We believe in a strong and long-lasting roof to protect your family and business to be dependable when you need it the most. We believe in sturdy and well-built siding that will keep everything together and looks great all-year-round. Copio Construction puts the effort and time into our repair work for your home or business that other construction companies can't supply.
What We Do
Copio Construction has your business or home covered, with top grade materials to repair or replace your roof or siding. We offer a wide selection of roofing materials, including: Slate & Tile, Coated Steel, and Metal Roofs. Our siding services go beyond the competition with a material selection of Vinyl and Engineered Wood, including Trim Work to complete every project.
Roofing
Siding
The Mission
The law of reaping what you sow fuels our mission to provide uncompromising service in an atmosphere of trust to create an enjoyable experience for you so we may become worthy of a referral to your family and friends. This is the mission and heartbeat of Copio Construction.
Give Copio Construction a call today at (314) 400-7225 for a free inspection so we can make your home or business look better than before.
Certifications / Accreditations / Recognitions / Partnerships