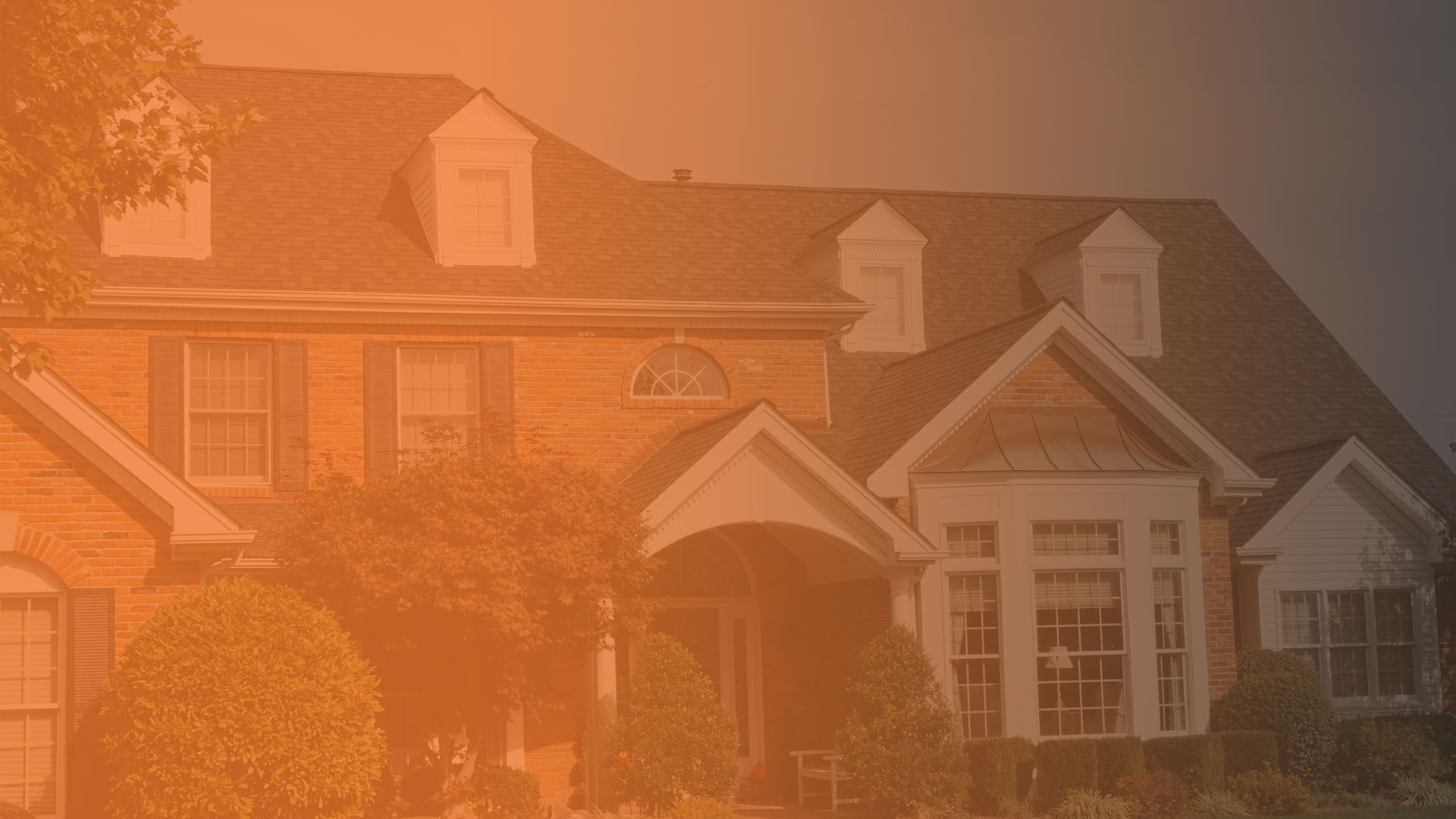 Insurance Claim
Help is Here
Big Insurance Business Model:
Pay Less, Make More!
---
You wouldn't go into litigation without an attorney. You wouldn't have surgery without a doctor. Don't face big insurance without the experts at Copio. You could end up with a fraction of the coverage you deserve, if any at all!
Residential Contractor Services
Roofing
Siding
Gutters
Storm Damage Repair
Guaranteed Storm Damage Repair Contractors
To file your claim with your insurance company, you'll need your policy number. We can help you read your policy so you know just what to expect. After your claim is filed, your company will assign an insurance adjuster to assess the damages. We'll be right there with your adjuster, making sure they see everything we've shown you.

Once your claim is approved, most insurance companies will apply depreciation to the damaged property, meaning they'll decrease the value of the property damaged because of age or wear, and pay you that amount up front. That initial payment is known as the ACV. You'll then receive a second payment from your insurance company known as RCV. The RCV value makes up the difference between what your roof was worth and what it cost to replace.

The good news is, we're here to help you with all of this. We're trained and licensed adjusters who are dedicated to helping you get the best for your home. It's not always easy, but we'll always see it through.

If you're ready to schedule an inspection with Copio, call us at (314) 200-9815 or us our contact us form to send us a few details about what's going on with your home. Thanks for choosing Copio for your insurance work.